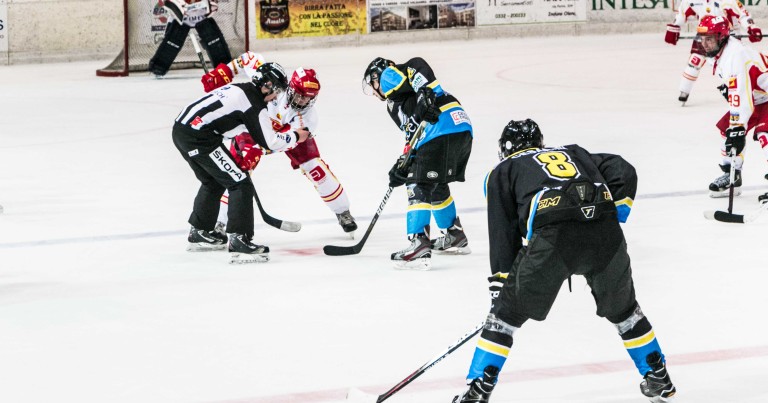 http://www.english.iibit.edu.au/?how-to-write-a-essay-fast how to write a essay fast Definito luogo e data della finale di Coppa Ticino. L'11 marzo alle 17.10 si giocherà in campo neutro a Bellinzona contro l'HC Cramosina che venderà cara la pelle.
http://www.giezentweewielers.nl/?do-all-research-papers-need-an-abstract
do all research papers need an abstract
article review writing Tempo due settimane per i Killer Bees per lavorare ed avere la squadra al top con tutti i giocatori possibili.
268
Data l'importanza dell'incontro per i tifosi e quanti vorranno andare a sostenere la squadra varesina, sarà messo a disposizione un pullman che partirà alle ore 14.00 dal PalAlbani.
how to write a medical essay
we do assignment for you Chi fosse interessato potrà prenotare il posto e richiedere informazioni scrivendo a info@varesekillerbees.it o tramite la pagina ufficiale di Facebook della squadra.
http://www.hoplites.com.mx/business-plan-smart/
business plan smart
essay and research paper L'incontro sarà trasmesso in streaming via Facebook e verrà proiettato in diretta anche al Bar del Palaghiaccio che organizzerà un pomeriggio speciale proprio in occasione dell'evento.
http://davidandrhiannon.com/marketing-dissertation-proposal/
marketing dissertation proposal